The Massachusetts Institute of Technology
---
[ My MIT Home | MEng Thesis | Projects | MIT Admissions | Pictures | Quotes | Schedule | Simmons Hall | Timpani ]
---
Welcome to MIT!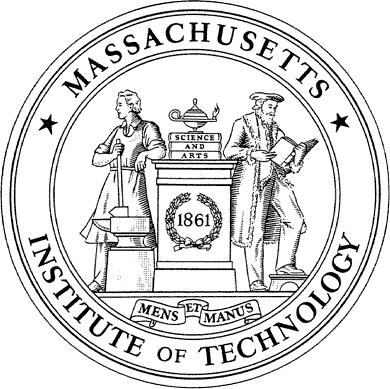 Hello! My name is Mike and I'm currently attending the Massachusetts Institute of Technology, pursuing a Master's degree in electrical engineering and computer science. I thought it would be interesting to share some of my experiences, so I have created this site. On these pages you will find information about MIT admissions, Simmons Hall, class projects, the campus, my MIT class schedule, quotes, and other pertinent facts that I think are interesting. So whether you are a high school student considering MIT, a current college student browsing, or just someone curious about life in Cambridge, MA, you should find something interesting here. If you have any comments or concerns, feel free to ask.
Michael J. Matczynski
Class of 2005
MIT Homepage

MIT's homepage. A jump point for all the other resources available there.

Epinions on MIT

http://www.epinions.com/
Read what past students have to say about MIT and campus life. Currently MIT is ranking 4.5 out of 5 stars.
Questions? Comments? Share your thoughts on the Discussion Forums...
if ($google) { echo $googlerectangle; } else { echo $yahoorectangle; } ?>